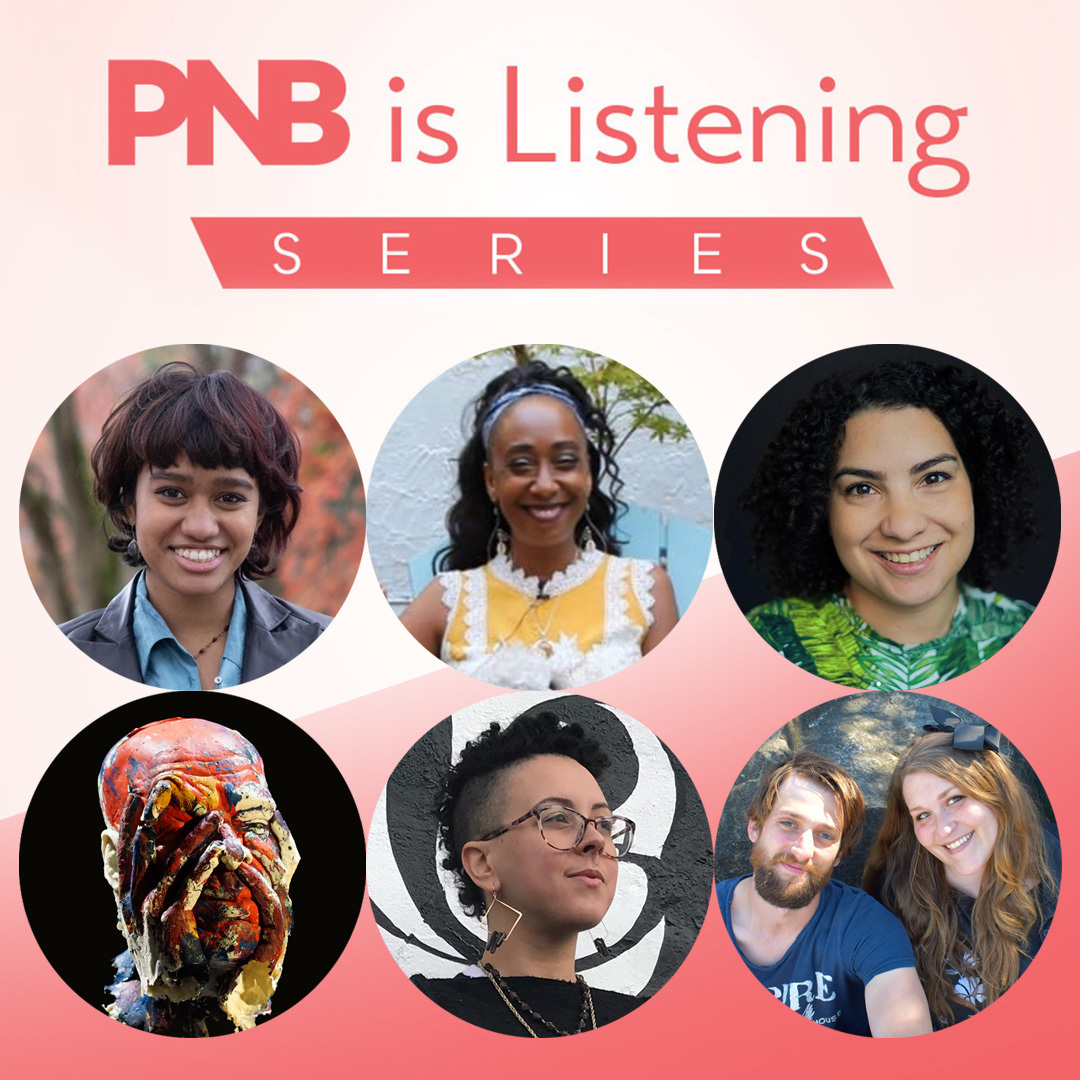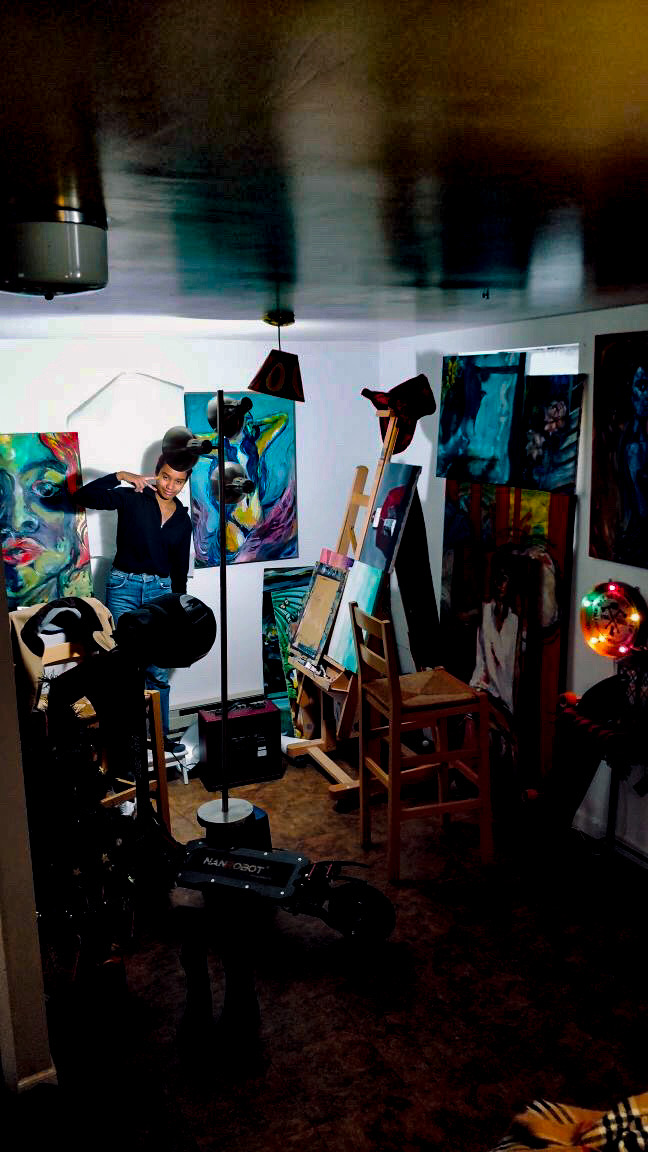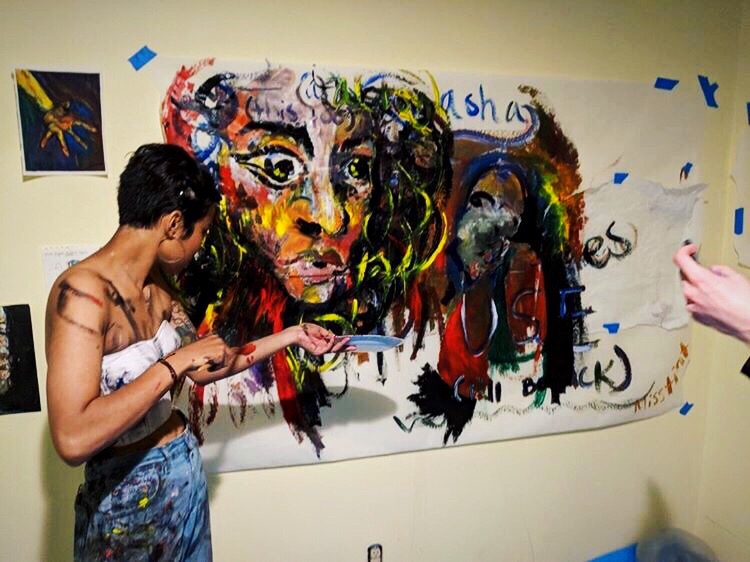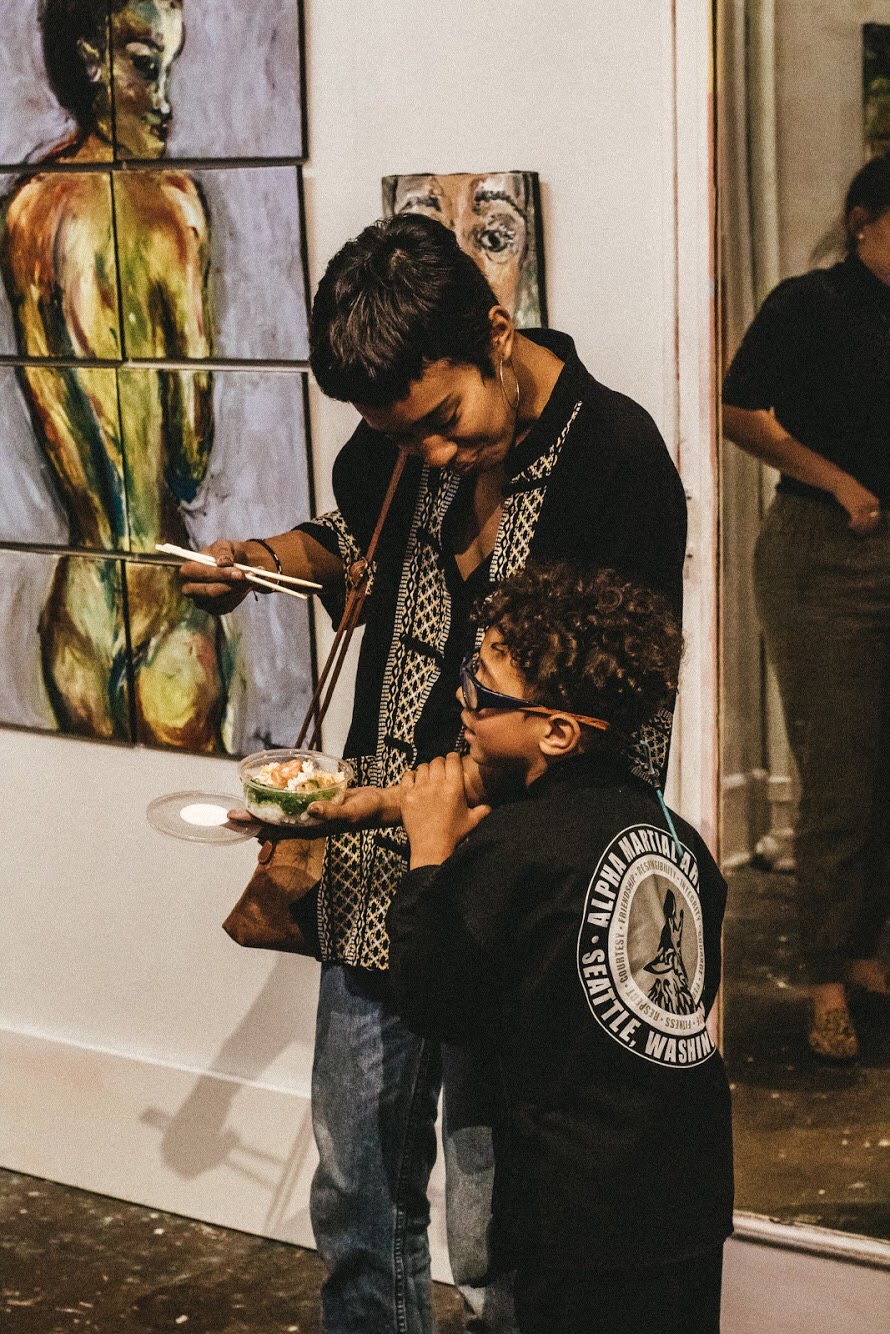 Upcoming and Current Events

2021-2022
Asha is one of six recipients of the inaugural 2021-2022 artist residency program by Wa Na Wari. Find out more about this project and its other recipients here. More info to come as the year goes by!
June 2021
*Still available for viewing!* Asha is featured in Real Change News on the week of June 30th, 2021. Read the article written by Samira George here.
March 2021
*Still available for viewing!* Check out Pacific Northwest Ballet's "PNB is Listening" series hosted by SeaPertl Productions with artists AshaAung Helmstetter, Carol Rashawnna, Chloe Collyer, Rosa Marchita, and ST Rivera. With a panel and a series of interviews with each artist, the group talks about the intersectional identities of being artists as well as members of the BIPOC and other marginalized communities. Listen as these artists tell you a little about their own experiences and learn how you can support contemporary marginalized art. Watch the panel and interviews here. // Read about the artists on the PNB Blog here.